It's the holiday season but don't forget to continue practising proper contacts lens care! Improper lens care and use are the leading causes of eye infections in contact lens users. Here are some good habits to maintain for proper contacts lens care: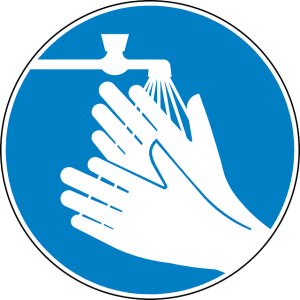 Putting on your contact lenses
Wash your hand thoroughly with hand soap and dry your hands with a lint free towel before handling your contact lenses.
Put on your contact lenses before applying makeup and take them out before removing eye makeup. Choose water-based and hypoallergenic makeup.
Use your hair spray before putting on your contact lenses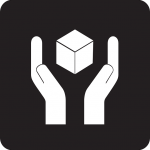 Cleaning and storing your contact lenses
Use the recommended multipurpose solution or hydrogen peroxide system to clean your contact lenses. Saline is not a cleaning solution for contact lenses and never put tap water or saliva directly on your lenses.
Rinse and rub your contact lens surface gently with the disinfecting solution using your index finger in the palm of your other hand to remove surface build-up.
Place the lens in your clear lens case and fill with fresh solution, but never "top up" your old solution.
Replace your contact lens case every 3 months.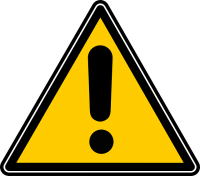 Things to avoid
Do not sleep, swim or shower with your contact lens on.
Avoid wearing your contact lenses past the time recommended by your optometrist.
Avoid buying contact lenses online.
Visit your optometrist/ophthalmologist right away if you experience:
vision loss
blurred vision that doesn't get better
sensitivity to light
eye pain, infection, swelling, unusual redness, or irritation
---
ACE Clinic wishes you and your family a Merry Christmas and Happy New Year!